"This man doesn't play the cello – he is the cello."
"It is enough to observe Kleinhapl before you can even hear him play and to pay attention to his body language… how he embraces his cello like his true love and you understand immediately that playing the cello is not only a profession for him but it means his life, his exsistence." (Antonio Brena, Amadeus). Everything in Friedrich Kleinhapls' performance is different, modern: a special chair, the cello is significantly flat-angled, the bow-arm almost stretched. The result elates audience and critics worldwide.
Steve Smith (New York Times): A startling concert. Mr. Kleinhapl and Mr. Woyke supported their distinctive vision of Beethoven with unimpeachable virtuosity and a thrilling unanimity of spirit. The intensity with which they listened and responded to each other's impetuous gestures was
its own reward, but they also shed new light on these familiar pieces… – Remy Franck (Pizzicato): "The three sonatas burn themselves into the hard drive of the brain and are instantaneously providing the CD's formatting of Beethoven's partition for cello sonatas… they raise the unresisting claim of autarchy."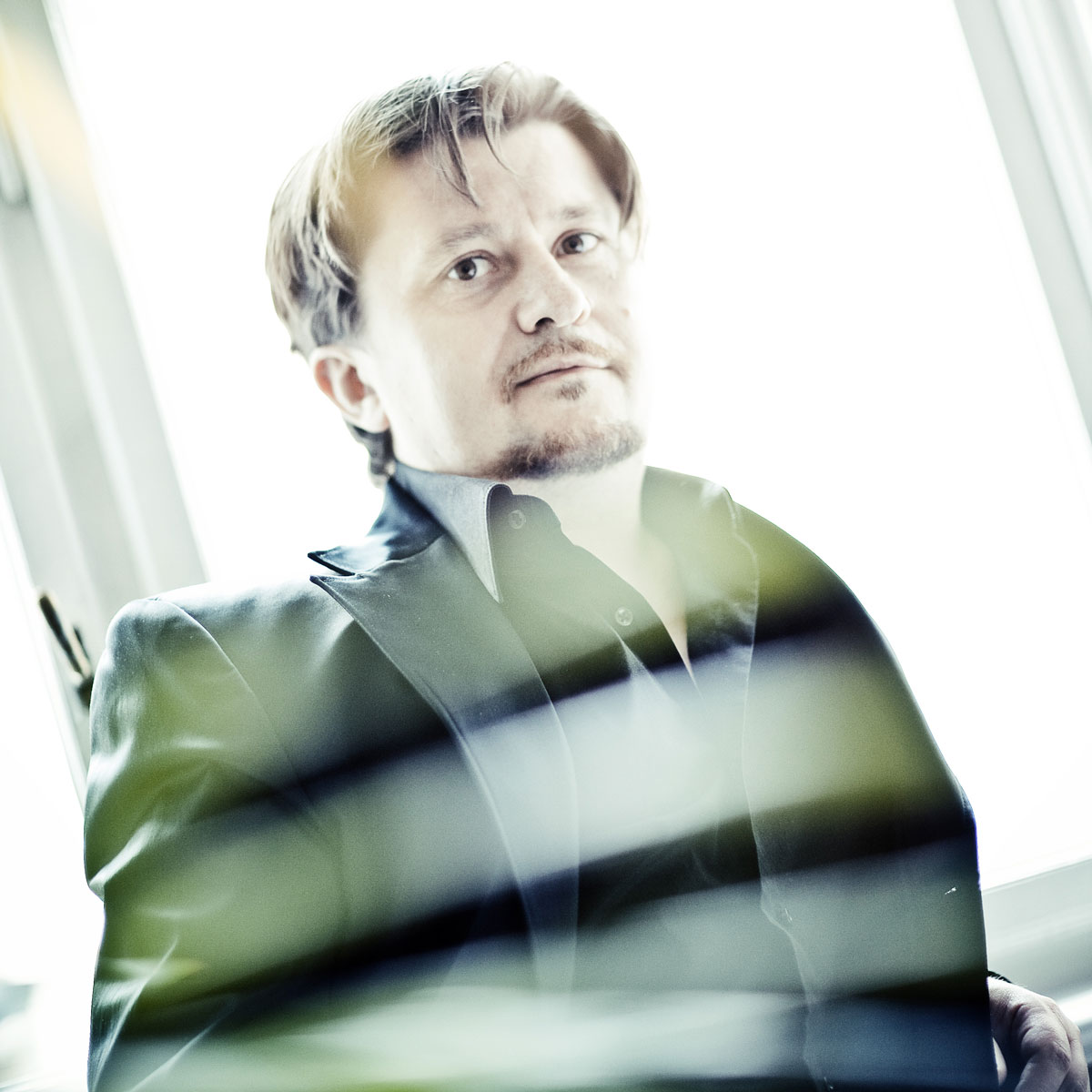 Narrating in sounds and words
Claudio Abbado, Yehudi Menuhin, Valery Gergiev – they all supported Friedrich Kleinhapl in his extraordinary way. Paul Tortelier was impressed by his "brilliant
technique and remarkable personality which merges with the cello – an ability which is only specific to the genuinely talented – like Friedrich Kleinhapl, who has something to reveal." But then a life-threatening sickness – the turning point from virtuous beauty of sound and technical brilliance to his astonishing expressiveness.
Attila Csampai, Stereoplay-Magazine: "His magnificent Guadagnini suffers, moans and complains because with him, everything is soaked thoroughly through with fundamental emotions and intensity of life. This is how he puts us – with his powerful, coarse, chiseled tone – under the spell of an electrifying story-teller who prefers the essential, the uncomfortable and real to every embellishment."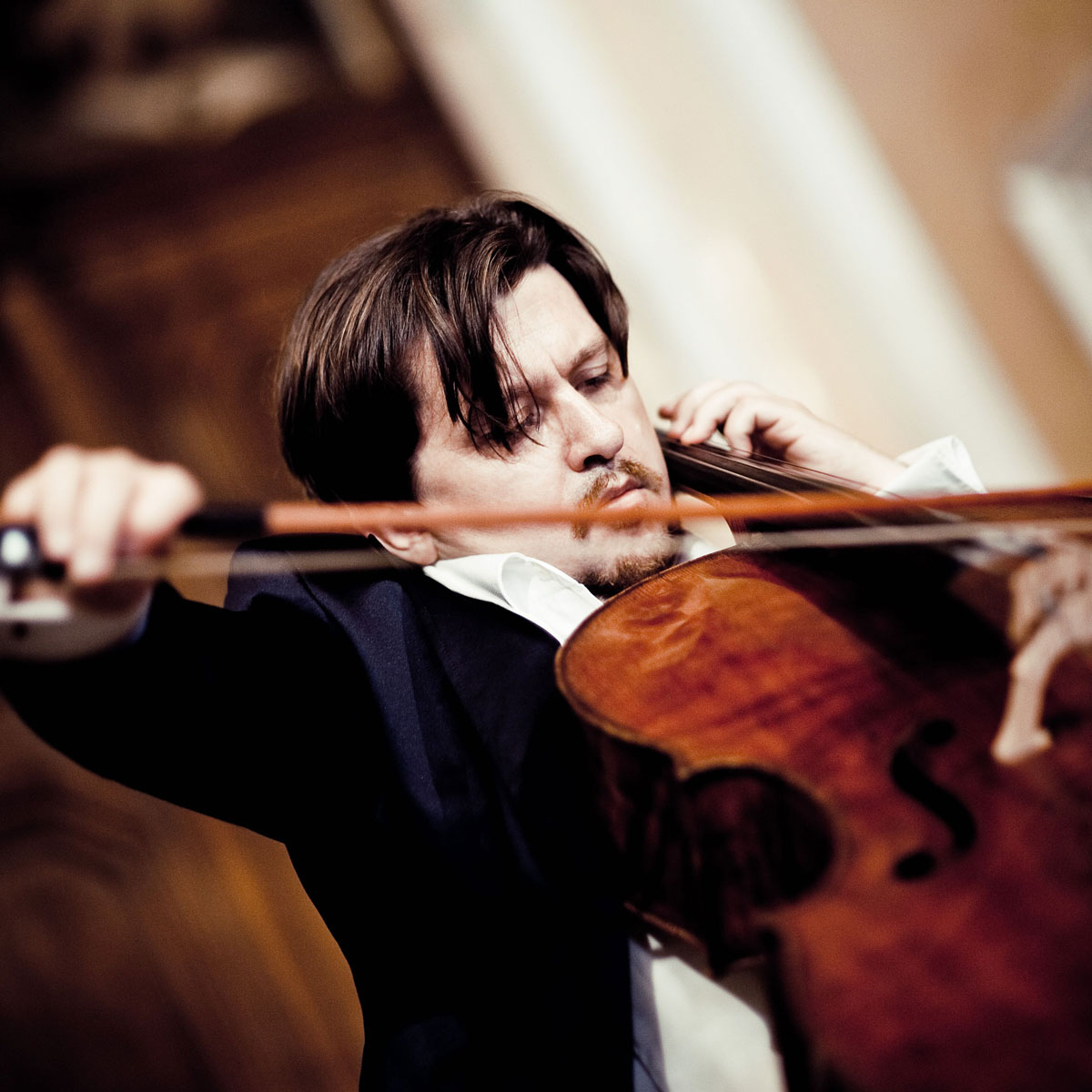 Later – during a tour through China – another drastic experience. "Our recital program was extremely sophisticated. After our first concert in Beijing, we spontaneously decided to only play certain movements, but to first tell the stories. The audience reacted enthusiastically even to these difficult pieces." Since then, Friedrich Kleinhapl tells stories during many concerts. Arising from this, he creates new concert formats and programs as "Pasion Tango", "Three Colors Paris", "Rebells against Time" and "The two Sons of Bach". Also the series "About Brahms", "About Mendelssohn", and more…
More information at www.hagn-arts.com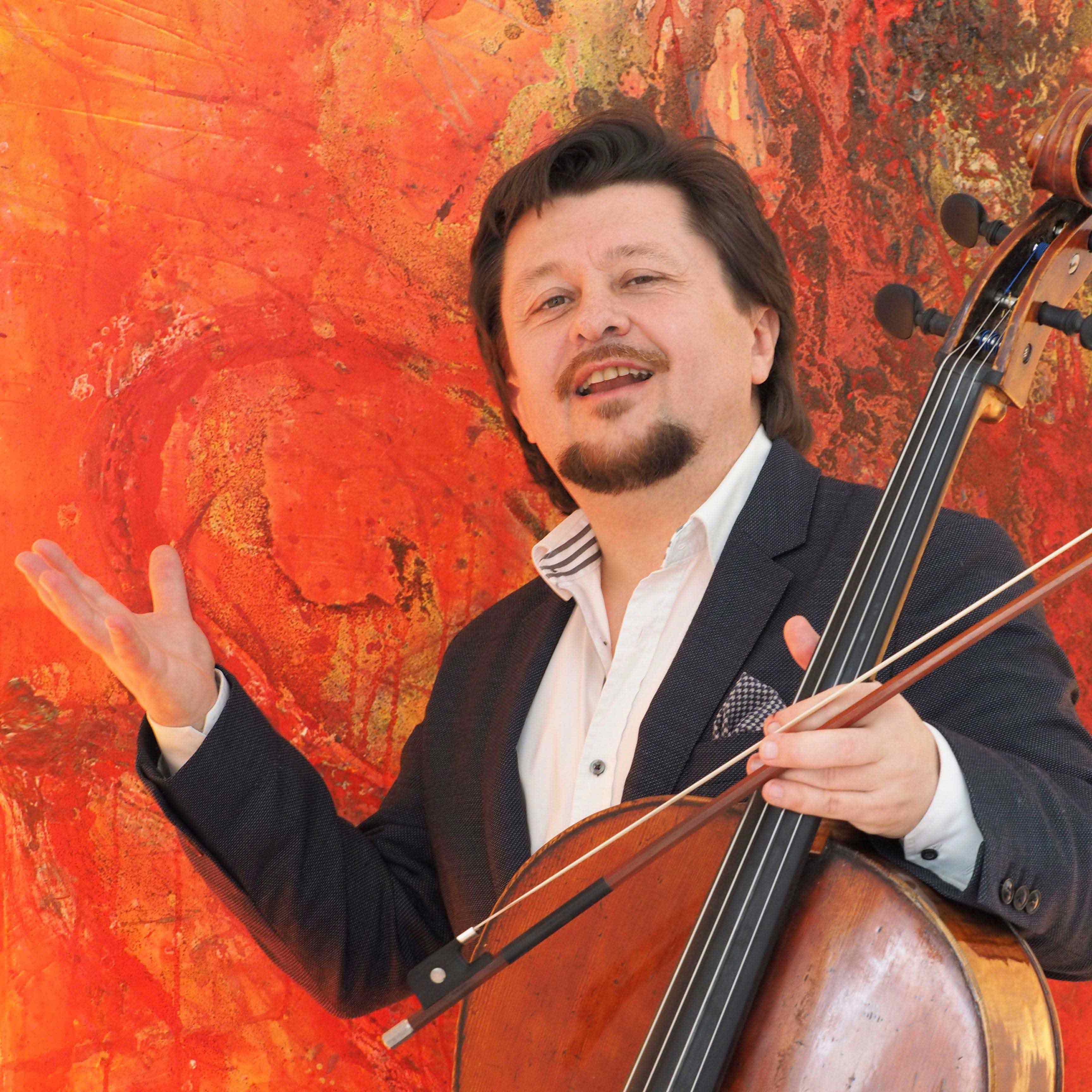 "How is it possible to perform Beethoven in such a new way, after the fact that all cellists have already interpreted him for 200 years?" (Steve Smith, New York Times) Friedrich's answer is: "The music cannot be played the same way anymore when you know the story behind it."
Oswald Beaujean (Bayern Classic): "Friedrich Kleinhapl's opinion is not so absurd that Beethoven had wanted to take a leave with the two radical pieces of artistic compromises as 'Wellingtons Victory' and the 'Overture of the name's celebration'. The late cello sonatas representing artistic coups, ruthless, only self-committing, result of a daring mode for expression – the music may be interpreted and performed like this, being as willing and able for an absolute uncompromising and ready for taking risks access as Kleinhapl and Woyke are. The final fugue of the D-minor-sonata unmistakably refers already to the Big Fugue and sounds rather like Schönberg. A radical modern Beethoven, performed extremely impressive."
Further information you find on hagn-arts.com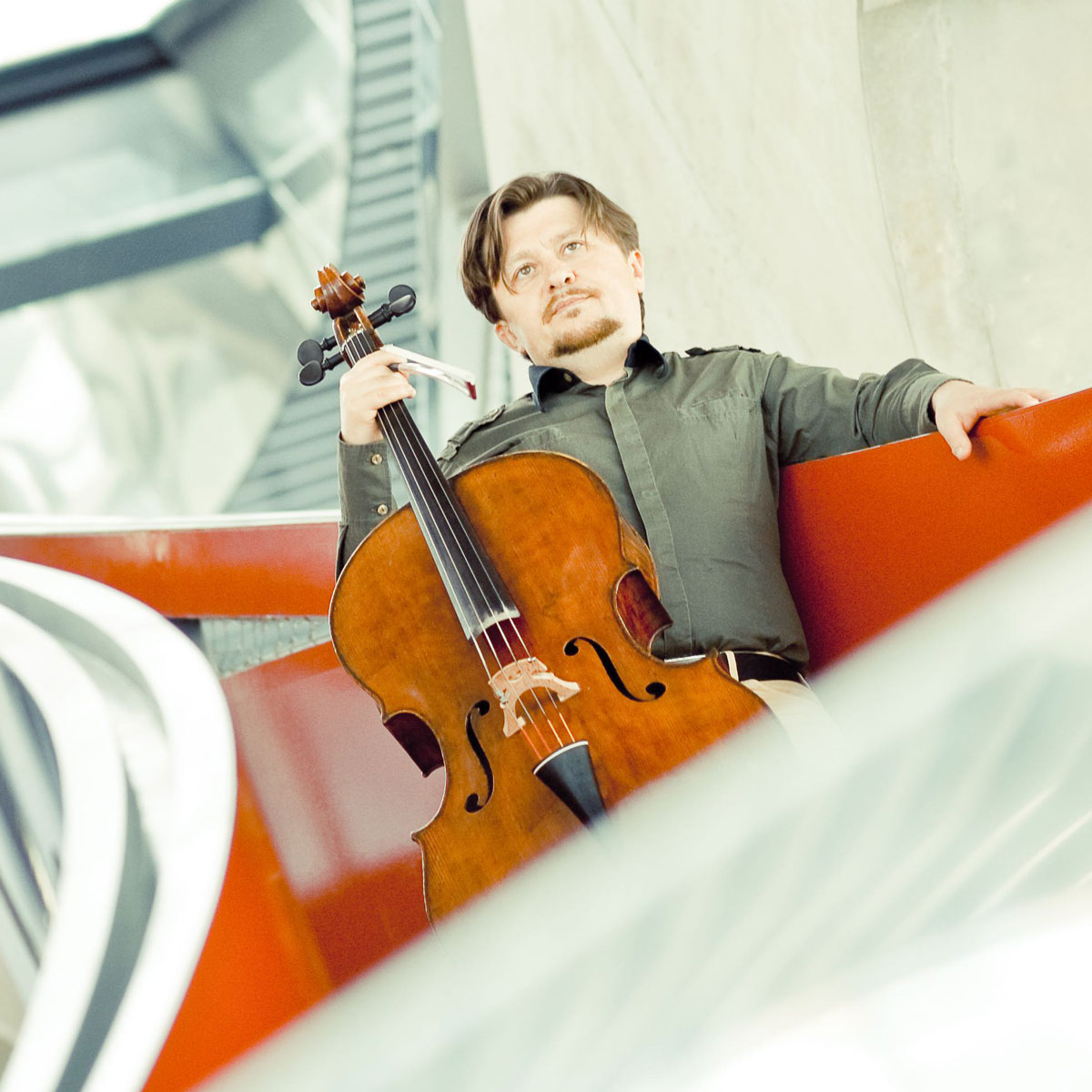 "With their driven and unorthodox play, they conjured up scenes of boiling chaos and chased the audience of a sold-out hall up to the edge of music's emotional abyss with racing, even light-speed excelling contrasts in dynamic and speed, abrupt pauses and asymmetric phrasings." (Cecilia Porter, Washington Post). Friedrich Kleinhapl's play is new and with its expressiveness intoxicating – not only for the acquired taste but also for a new and young audience.
Further information to Get a Hearing.